Services - Android Smart Phones Setup and Effective Usage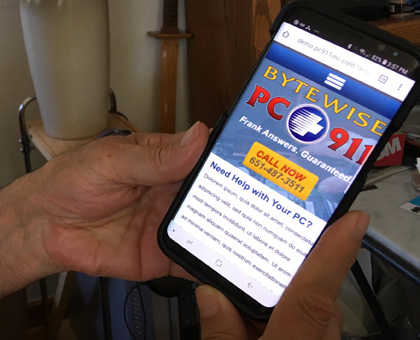 Frank was an early adopter of smart phones, showing off his ability to play feature-length movies to his friend Andy way back in 2008. Andy describes him as a "power user" of smart phones. As a result Frank knows many handy tips and tricks for effective smart phone usage:
how to manage E-mail
how to manage hundreds of contacts for personal use and business
how to move data between apps
and more
Need Help with Your Smart Phone?
Frank will empower you to get your smart phone working for you, rather than the other way around!