ByteWise / PC 911 Benefits & Advantages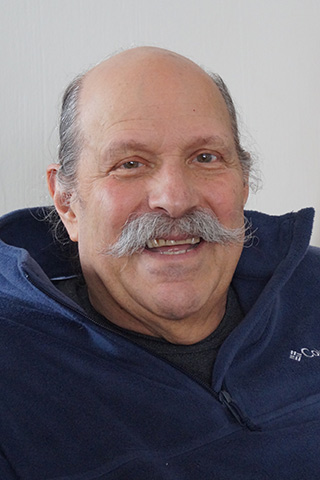 Personable. Frank's friendliness makes it easy to approach him with any problem, no matter how small. He can also give you tips on effective usage that will improve your overall computer experience.
Empowering. Frank walks through all the steps needed for the repair, and afterwards demonstrates that the problems are fixed. He ensures that all of his clients understand and can operate on their own after he performs work on their computer systems.
Hassle-Free. Frank is highly available with flexible hours, days of the week, and able to travel to you to handle a crisis or fix a problem.
Assurance. Frank's experience with every version of Windows going back over 20 years gives you the confidence that he can fix any problem with your PC. He guarantees his work for 30 days.
Expert. Frank's "integral problem-solving approach" considers both hardware and software solutions to problems you are experiencing.
Single-Source. Frank is a "one-stop shop" for fixing, upgrading, securing your computer system.
Frank loves helping people and being of service to them.
By working over 30 years in his business, Frank loves what he's doing, and his passion for repairing computers is really about helping people use computers to make their lives easier. You can enjoy peace of mind with Frank.