Case Studies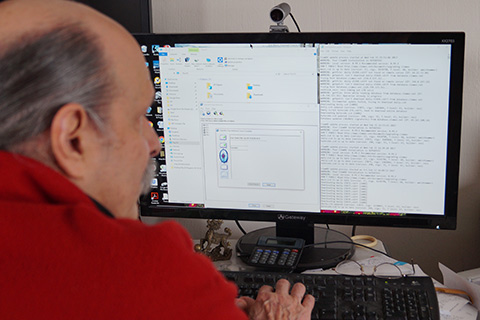 Many situations that PC owners encounter are typical:
virus infection
unsuccessful / incomplete Windows upgrades
slow computers
E-mail access problems
By reading these case studies, you can gain some insight into the complexity of solving computer problems.
Case Study 1: Windows Versions and Programs not Compatible
Read about the upgrade to a software application that was critical to the operation of a single-proprietor business. Read on...
Case Study 2: Slow Computer
"Why is my computer running so slow?" Read on...