About Frank Brandon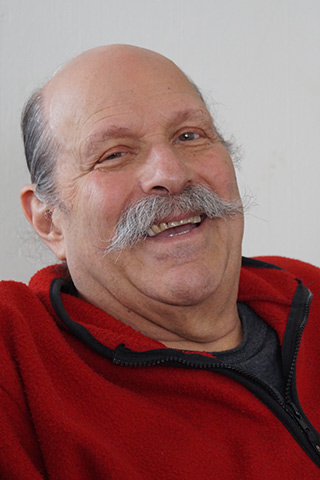 Having worked with PCs since the advent of DOS, Frank Brandon has experience with every version of Microsoft Windows from Windows 95, through Windows XP, Windows Vista, Windows 7, Windows 8 & 8.1 and Windows 10.
Frank enjoys helping people and being of service to them. He explains what he's doing in a friendly manner—he will walk through all the steps needed for the repair, and afterwards demonstrate that the problems are fixed. He wants to ensure that all of his clients understand and can operate on their own after he performs work on their computer systems.
In Frank's spare time...
Frank enjoys movies and mystery shows on PBS and elsewhere. He has a zest for living and for stimulating conversation on nearly any topic. He serves as a mentor for people who are willing to practice being present in their own lives, and who desire to keep changing and growing. His other pastimes are Portuguese art and taking occasional walks around nearby Como Lake.